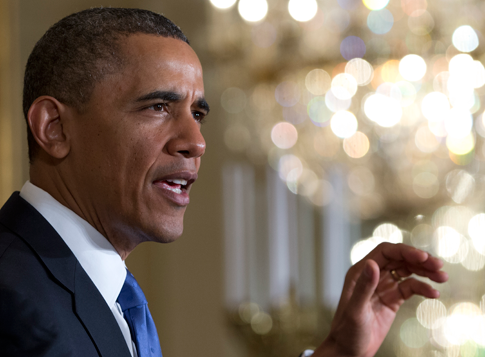 "President [Michael] Crowe and the Board of Regents will soon learn all about being audited by the IRS,"
—President Obama jokes during his commencement speech at Arizona State University in 2009.
Under President Obama the Internal Revenue Service has repeatedly been accused of using its enforcement powers to punish the White House's political opponents. Here are six of the most egregious examples......
FULL ARTICLE HERE: 6 times IRS has been accused of punishing Obama's opponents | Washington Free Beacon