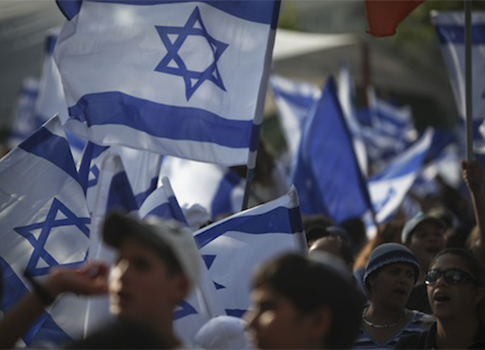 BY:
American voters believe President Barack Obama does not express enough support for Israel according to a poll conducted by the Hill:
According to the latest Hill Poll, just 13 percent of respondents say the president's policy toward Israel is too supportive. A full 39 percent said Obama is not supportive enough, the highest percentage The Hill Poll has seen. […]


These findings underline the American public's concern about Obama's policy on the Jewish state at a time of heightened fears about Iran's nuclear program. Israel has insisted that Iran must be stopped by any means necessary, including a military strike, from obtaining a nuclear weapon. The Obama administration has expressed its preference for a diplomatic solution, a posture that pro-Israel critics say is insufficiently muscular...........
FULL ARTICLE: Voters Say Obama Needs to Show Israel More Support | Washington Free Beacon