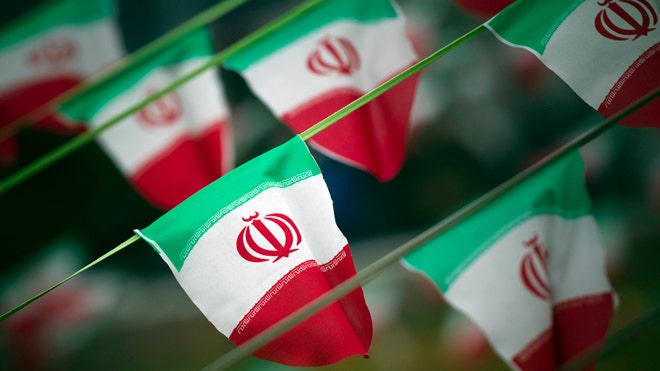 Many Iranians inside Iran and abroad are celebrating the timely announcement of Tehran's former prosecutor, nicknamed "Butcher of Journalists," Saeed Mortazavi's arrest by Iranian judiciary today -- a man known for his cruel torture and mass murder of political prisoners and journalists.
According to a report by Fars News Agency, Iran's state-run news platform, Mortazavi was taken into custody as he was leaving his office in Tehran and transferred to the notoriously brutal Evin Prison; ironically where he would send off many prisoners to be tortured.
No charges have been publicly announced, according to the report.
Many speculate his arrest signals further fracturing of regime and in particular Ahmadinejad's camp, of which Mortazavi was a pivotal player. In recent days the infighting among members of the regime has been more hostile than ever
FULL ARTICLE HERE: Iran's notorious 'butcher of journalists' former prosecutor arrested | Fox News